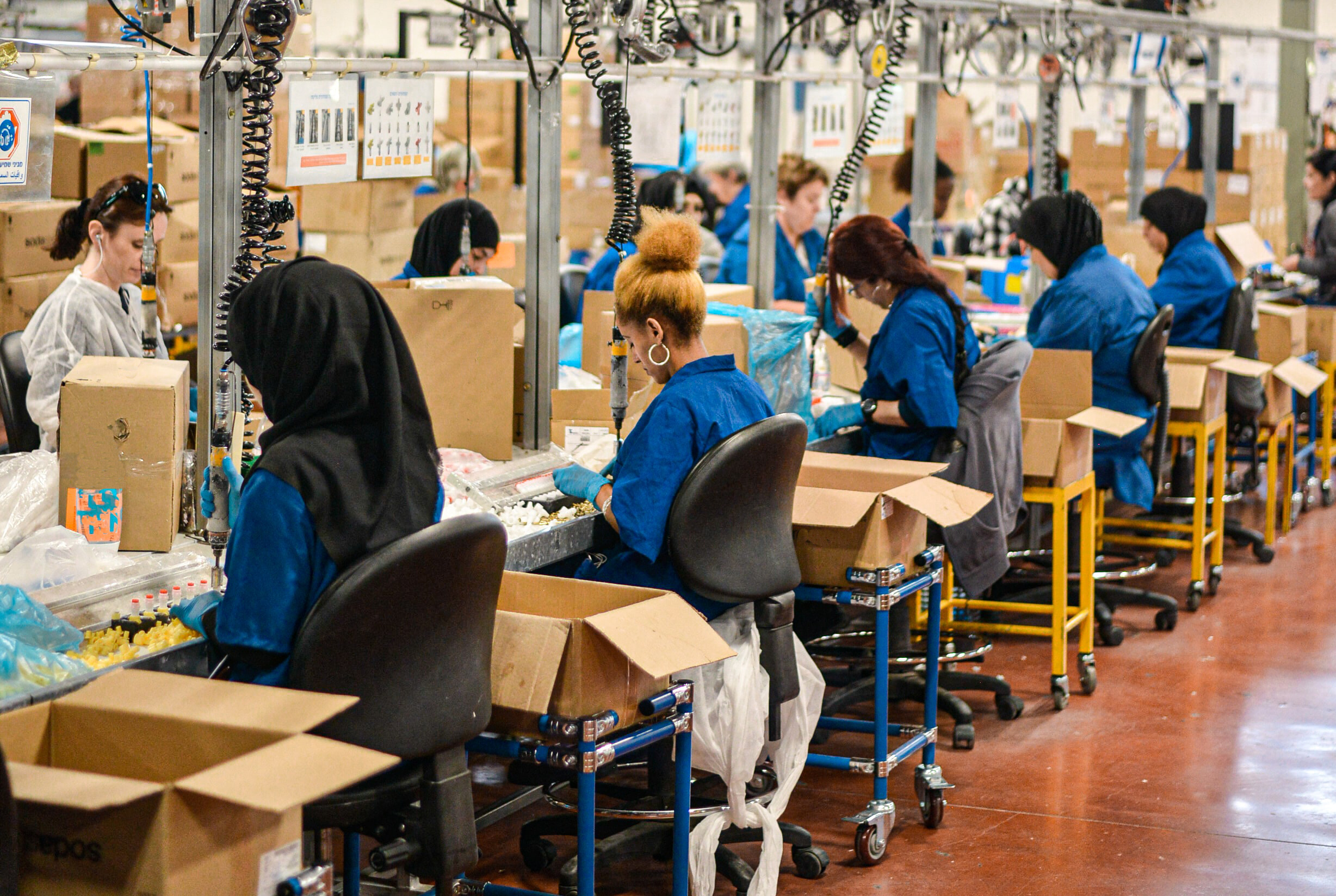 The Upjohn Institute New Hires Quality Index fell 0.2 percent between December and January to $18.90, four cents off its November record and 1.6 percent above a year ago. Hiring volume fell for the seventh straight month, to 2.0 percent below its January 2022 level. 
In this month's news release, index creator Brad Hershbein compares hiring in the goods and services industries, finding both have seen similar growth in the wage index since 2005. Both sectors have experienced recent dips in hiring volume, with the goods-producing sector down 3.9 percent in the last 12 months and the services sector down 1.6 percent.
That those declines in hiring volume came as the wage index rose for both groups indicates that hiring slowdowns are happening disproportionately in lower-paying occupations, Hershbein writes. That trend is a sign of slowing labor demand, keeping open the possibility of a somewhat soft landing as the Federal Reserve raises interest rates.  
Read the full release or explore the Index. 
---