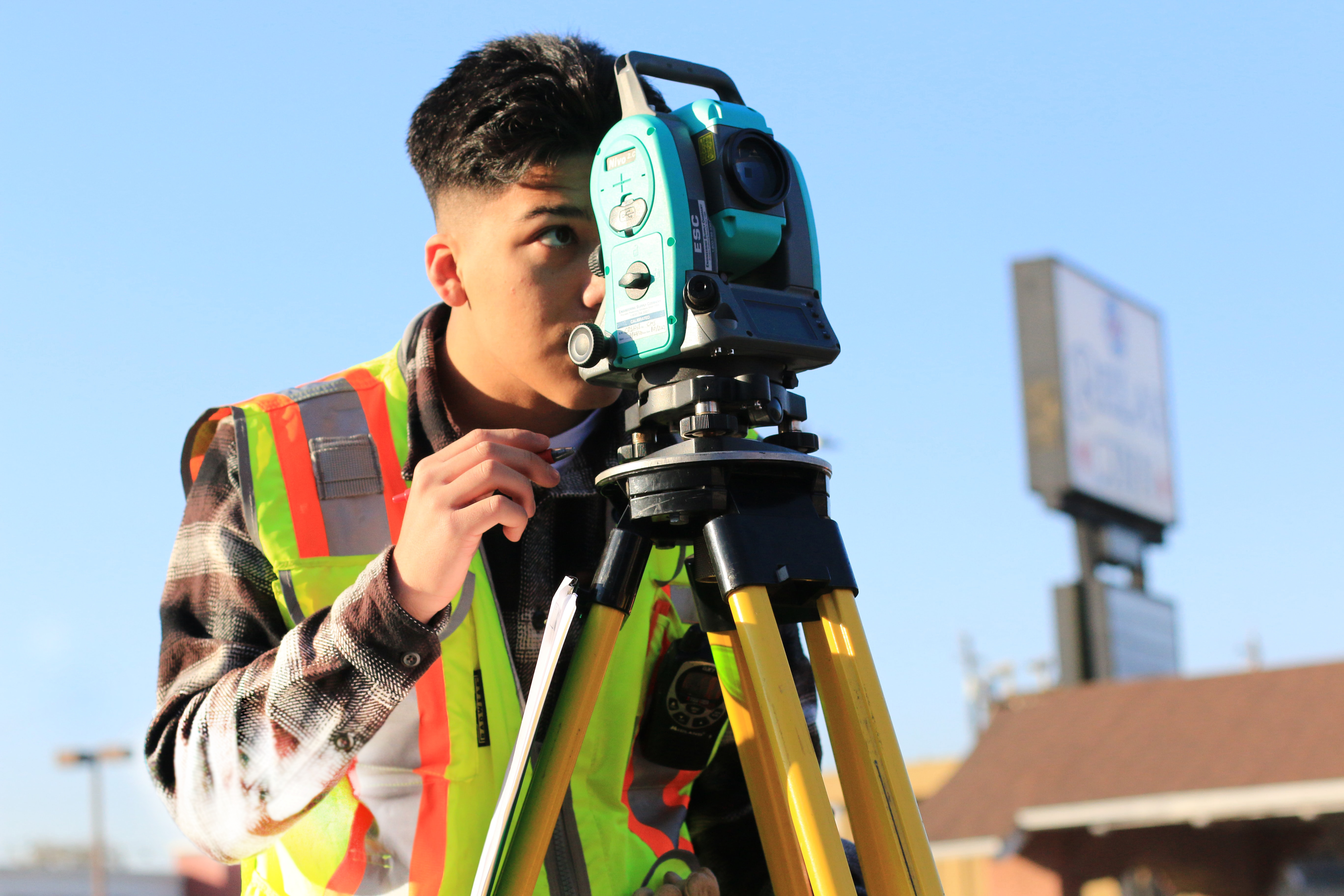 The Upjohn Institute New Hires Quality Index shows the earnings power of people starting a new job was flat between March and April, at $18.62, continuing its steadiness since spring of 2021. Hiring volume was off 0.2 percent but remains 4.0 percent above its pre-pandemic level.
In this month's release, Index creator Brad Hershbein compares the trajectories of native-born and foreign-born workers in the index. While the wage index for newly hired workers has grown much more, since 2005, for foreign-born than native-born workers, current jobholders who were born in another country still earn on average only 88 percent of what workers born in the United States earn.
Hiring of foreign-born workers hit an all-time high in April 2021, but has slipped since then. Adjusted for population, their hiring rate is down from where it was in 2012.
Despite this per-capita slowdown, newly hired foreign-born workers are increasing their share of the total earnings power of all newly hired workers. That number has risen from around 16 percent two decades ago to around 19 percent recently.
Read the full release or explore the Index.     
---