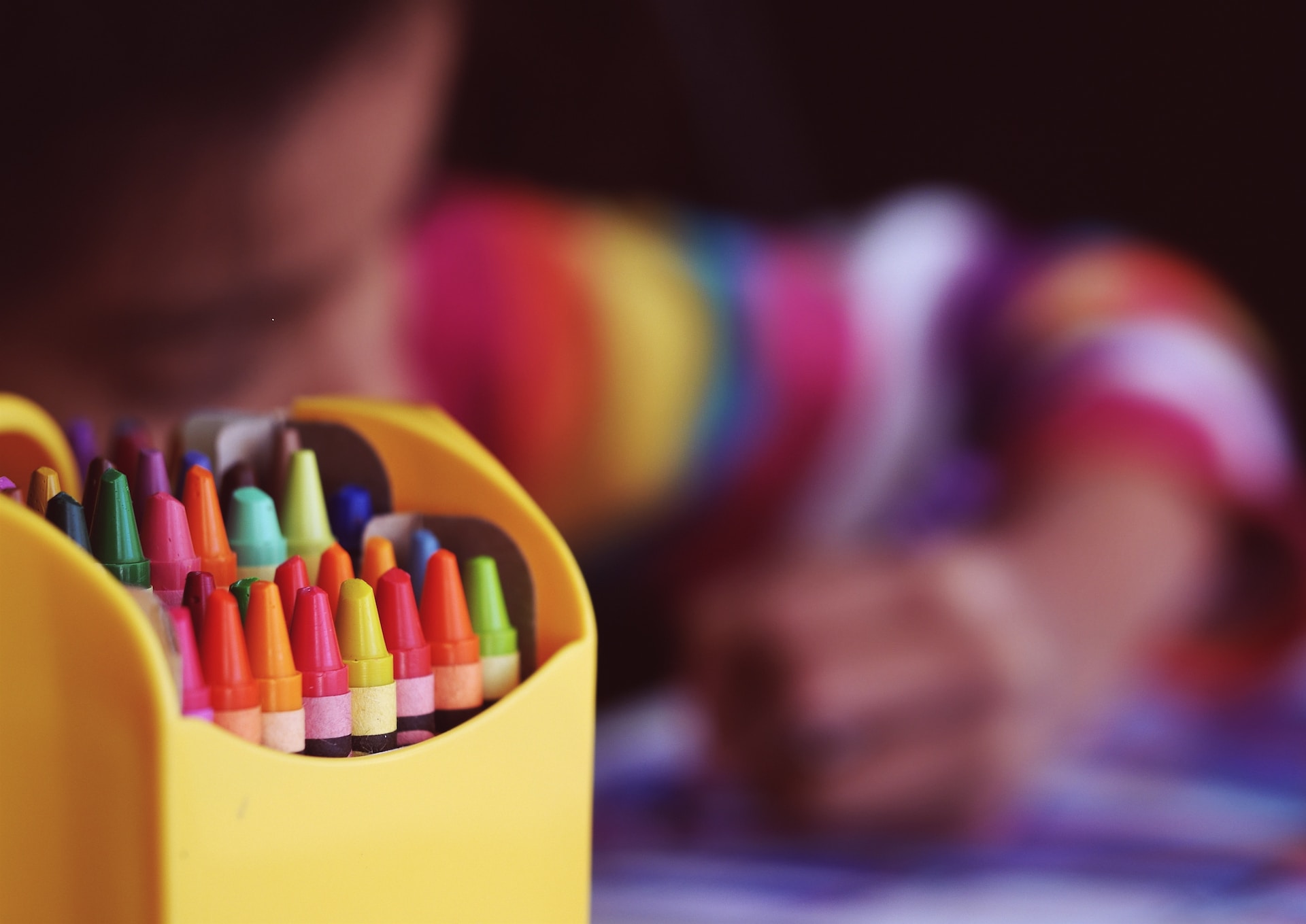 The Washington Center for Equitable Growth has awarded $70,000 to a team including Upjohn Institute researchers to study the effects of funding child care providers directly. Aaron Sojourner and Gabrielle Pepin of the Upjohn Institute joined with University of Minnesota researchers Elizabeth Davis and Jonathan Borowsky for the research grant proposal. 
In their research, Davis, Sojourner, Borowsky and Pepin will examine effects of a Minnesota program that distributed money directly to child care providers, comparing outcomes among providers that just qualified to receive the money versus those who just missed qualifying. Many states rolled out similar programs with funds from 2021's American Rescue Plan Act.
Giving public money to the providers allows for more flexibility and less paperwork but can also mean less accountability than programs that tie funding to a particular child. The research team will examine how this approach to funding affects the number and demographics of families served along with effects on the provider workforce and the neighborhood. 
The limited research on such an approach, and on how families use child care in general, leaves policymakers unsure which programs will best help families and providers. "It is not enough to know if grants allow providers to stay open," the research team wrote in its application. "Comparing these policies to alternative funding mechanisms requires knowing whether grants cause providers to sustain supply that families use." 
A major innovation in the research will be to use anonymized mobility data from cell phones to measure worker and customer flows, which is not observable in existing data sets.
Equitable Growth announced 16 grants in this year's cycle, its 10th, with child care a special focus. The grants fund academic research on the effects of inequality on economic growth, consistent with the nonprofit's mission of advancing evidence to support strong, stable and broad-based growth. 
Upjohn Institute researchers Stephen Woodbury and Marta Lachowska have received grants in two previous Equitable Growth cycles. Those grants helped support the research papers "Wage Posting or Wage Bargaining?: A Test Using Dual Jobholders" and "Sources of Displaced Workers' Long-Term Earnings Losses."
Read the Equitable Growth announcement describing this year's grant winners.  
---