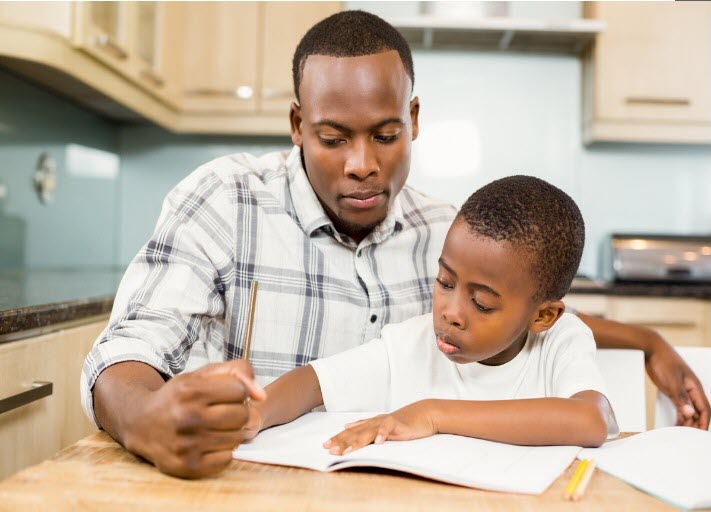 The Upjohn Institute New Hires Quality Index for September 2019 shows the earnings power of people starting a new job rose 1.6 percent from the previous year, to $16.79, reaching an all-time high for the sixth time this year.
However, as Index creator Brad Hershbein writes in this month's focus, black workers have not shared those gains. While the earnings power of whites taking new jobs has risen 9.3 percent above its 2005 level, the earnings power of blacks taking new jobs is up just 3 percent from 2005. The wage index for blacks has bounced up and down over the years and currently sits just 1.1 percent above its 2010 level.
The volume of new hires tells a different story, with white hiring flat from the Great Recession to 2017 and falling over the last 20 months to an all-time low. Black hiring, however, started to rebound sharply in 2014 and reached an all-time high before starting to fall in early 2019.
Taken together, this indicates that fewer whites are starting new jobs than they did in the past, but they are higher-paying jobs. More blacks are taking new jobs than before, but the jobs aren't paying better.
---