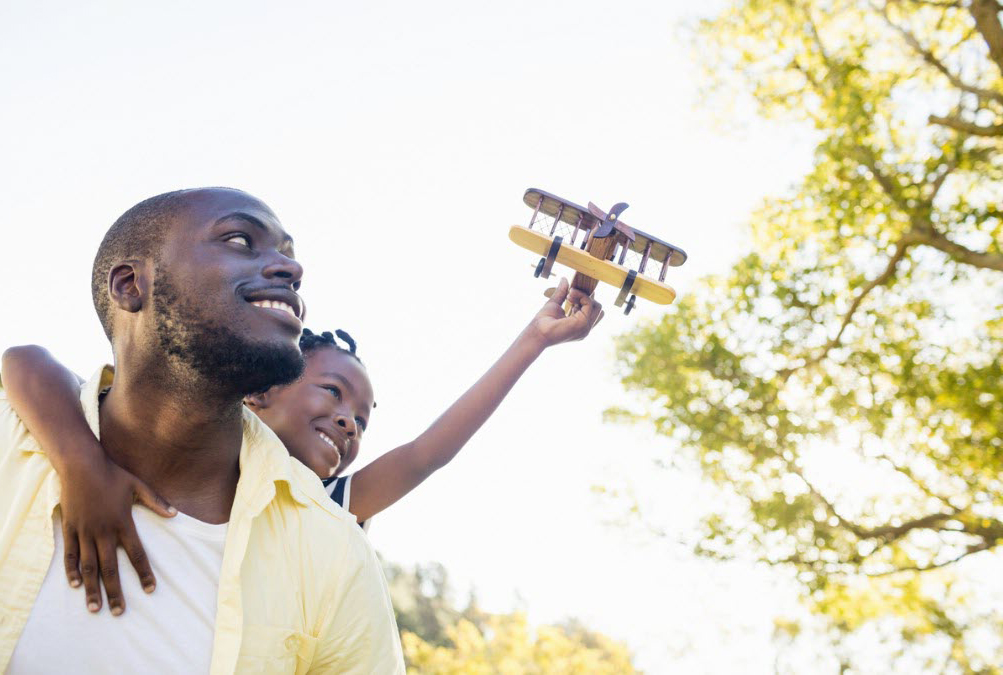 The Upjohn Institute New Hires Quality Index for September 2020 shows the earnings power of people starting a new job stayed flat near its all-time high of $17.20. The hiring volume index fell for the first time since April. 
While the pandemic recession has disproportionately hurt workers of color, the New Hires Quality Index shows the hiring picture may not be as bleak as commonly thought, Index creator Brad Hershbein writes in this month's news release. 
Since the beginning of 2020, the wage index for Black workers has grown 3.2 percent for Blacks and 2.1 percent for Hispanic workers. Both have gained some ground on White workers, whose index has been stagnant in 2020, but large gaps remain.
These wage gains have not come with a hiring slowdown for Black and Hispanic workers. Both groups have had especially strong increases in hiring volume following a dip in April 2020. Taking the wage and hiring index increases together shows that the earnings power of newly hired Black and Hispanic workers has continued to rise during the pandemic
.  
---