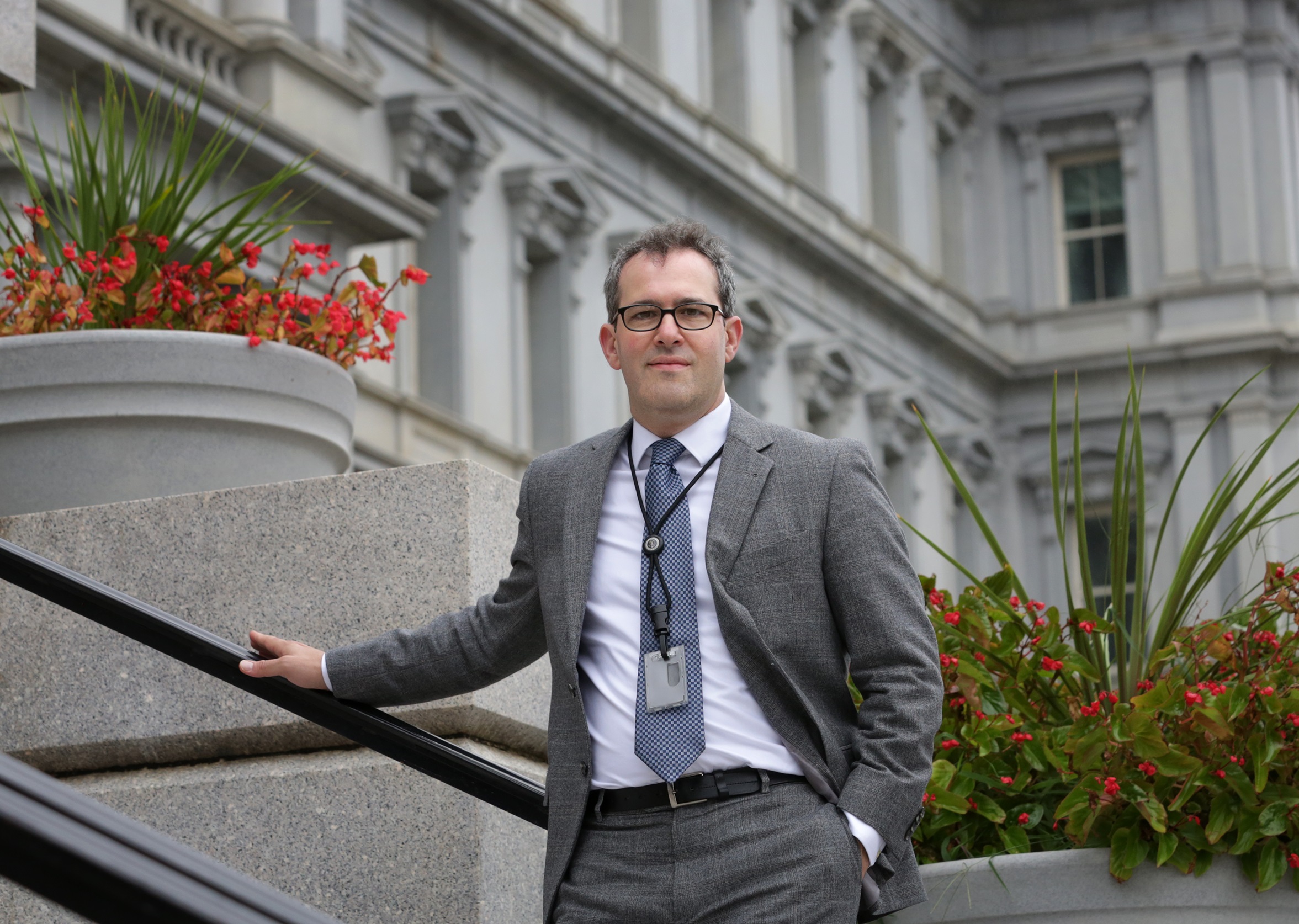 The Upjohn Institute is pleased to welcome Aaron Sojourner as a senior researcher starting June 1.
Currently an associate professor at the University of Minnesota's Carlson School of Management, Sojourner is an economist specializing in research related to the effects of labor market institutions in the economy and society, as well as how our early childhood and K-12 education systems can efficiently promote equitable human capital development. Sojourner served on the U.S. President's Council of Economic Advisers under President Obama and President Trump. He is the recipient of the U.S. Labor and Employment Relations Association's John T. Dunlop Scholar Award and was part of the winning research team awarded the 2020 Cozzarelli Prize for Behavioral and Economic Sciences by the Proceedings of the National Academy of Sciences editorial board.
"The combination of rigorous research, deep knowledge of labor market institutions, and outreach to policy audiences that Aaron brings to his work make him an ideal fit for the Upjohn Institute," said Susan Houseman, Vice President and Director of Research at the Institute. "Aaron will undoubtedly strengthen our mission of promoting evidence-based strategies to alleviate unemployment and create good job opportunities for all. We're excited for him to join our staff."
Sojourner received a bachelor's degree from Yale University and a master's degree from University of Chicago before completing a doctorate in economics at Northwestern University.
---