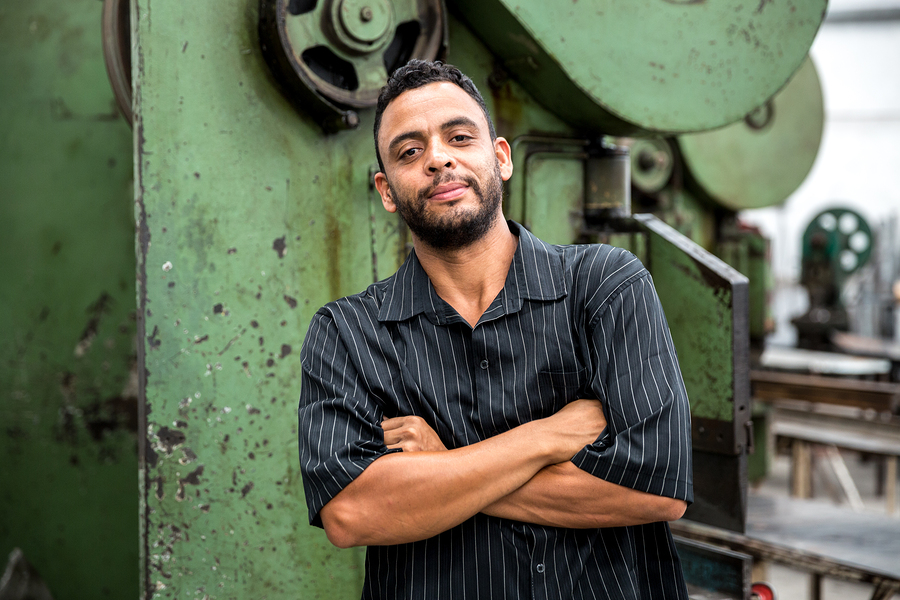 An evaluation team led by Christopher J. O'Leary produced evidence showing that referrals by Brazil's National Labor System (SINE), the South American nation's organization for delivering unemployment insurance and labor-market programs, increased the likelihood of finding a formal sector job within three months by nearly 20 percentage points.
SINE delivers unemployment insurance and active labor-market programs via some 1,500 employment centers located throughout the nation of 212 million people. Brazil is also a nation where only 60 percent of the workforce is in formal-sector jobs.
The evaluation, completed for the Inter-American Development Bank, finds results like those from evaluations of active labor-market programs in other Latin American and Caribbean countries. Specifically, evidence produced by O'Leary's team suggests:
Job interview referrals from SINE increase the probability of finding a job within three months and reduce the number of months needed to find reemployment.

Referrals shorten the average tenure on the next job and result in lower monthly reemployment earnings.

SINE increases the rate of job placements for workers with lower educational attainment and skill levels, but it does not significantly increase the rate of job placements among the most qualified workers.

SINE staff-assisted job-interview referrals result in higher rates of job placements than online self-referrals to job interviews.
While SINE is achieving its role of improving the probability of employment and reducing job-search time, SINE interview referrals receive lower wages than those in the comparison group who obtained jobs. Still, SINE is helping grow the number of workers in the formal sector, which contributes to the federal income and payroll taxes taken in by the government.
Experts
---