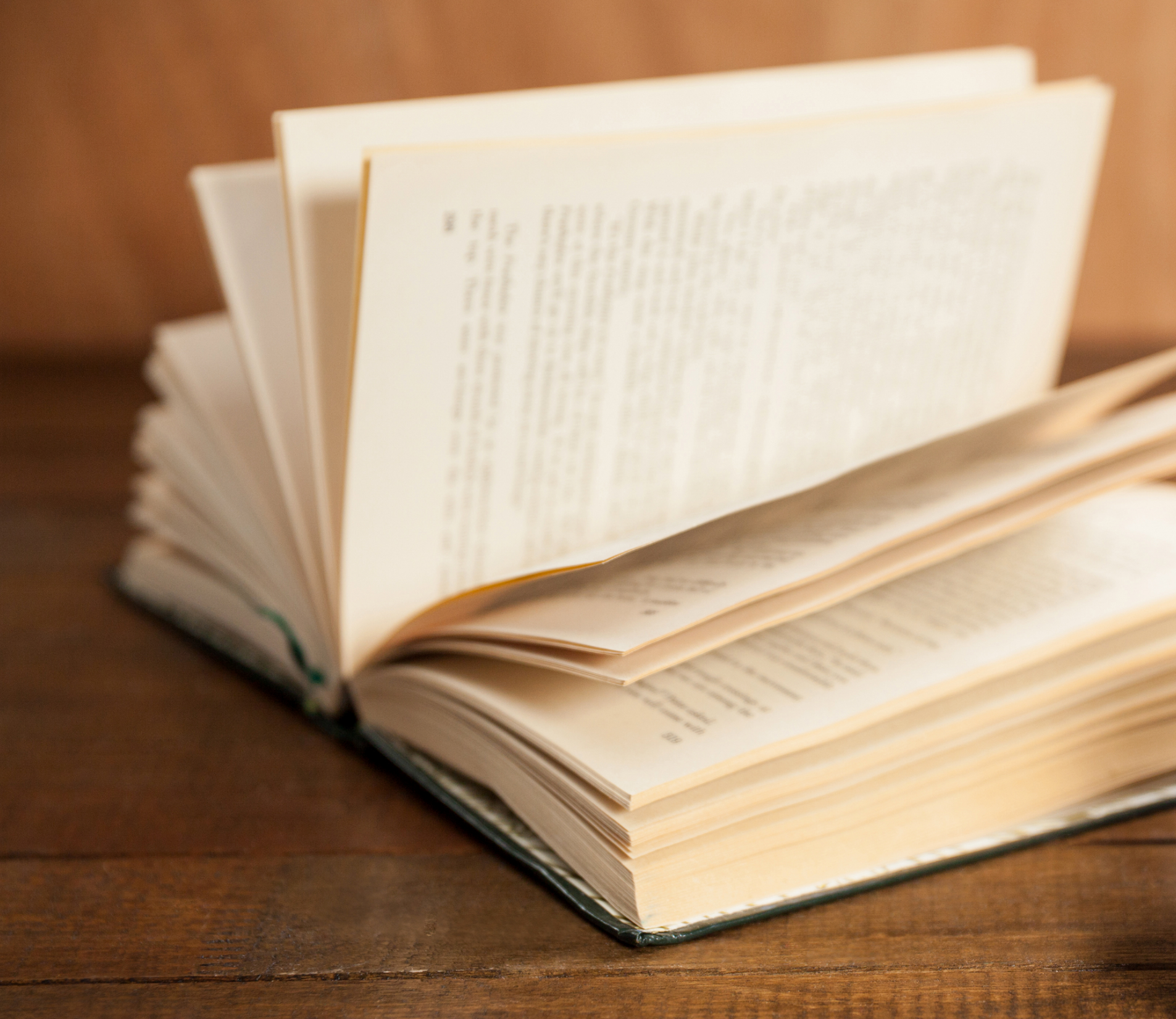 Since 1945, the Upjohn Institute has focused its research on labor market developments that could enhance (or threaten) the livelihood and well-being of America's workers.  From exploring the long-term returns on Pre-K education investment to finding the reasons behind the decline of manufacturing in the U.S., our non-partisan, independent, and empirical research has informed policy and debate world-wide.
To commemorate our Institute's 75th Anniversary in 2020, the Upjohn Press has released its back catalog of books into Open Access (OA) format, beginning with books from the 1980s released in 2017, books from the 1990s in 2018, and books from the 2000s in 2019.  Focused on highly relevant topics such as nonstandard/gig employment, social safety nets, and targeted economic development, these titles have been recognized by Princeton University's Industrial Relations Section as being "Noteworthy in Labor Economics and Industrial Relations," one of the highest honors attainable for books in this discipline. 
For the last two years, books in our Open Access Project have been downloaded 100,000+ times by over 5,000 organizations across 200 countries with the majority of downloads coming from .edu organizations.  Popular titles include Essays on Legal and Illegal Immigration, Teacher Pay and Teacher Quality, The Economics of the Great Depression, and Making Sense of Incentives: Taming Business Incentives to Promote Prosperity.
We are pleased to announce as of January 2020, the Upjohn Press will release all of our new books into OA format after a preliminary two-year download embargo.  A perfect complement to our twin missions of research and service, we hope the OA Project will be of benefit to many.
Search our full OA Collection here or get notifications when new titles are added.
Please note, our open access titles are protected by a generous Creative Commons license (CC BY-NC-SA 4.0) but digital full-text re-hosting or re-publishing of any Upjohn product by a third party is prohibited under our Terms of Service.