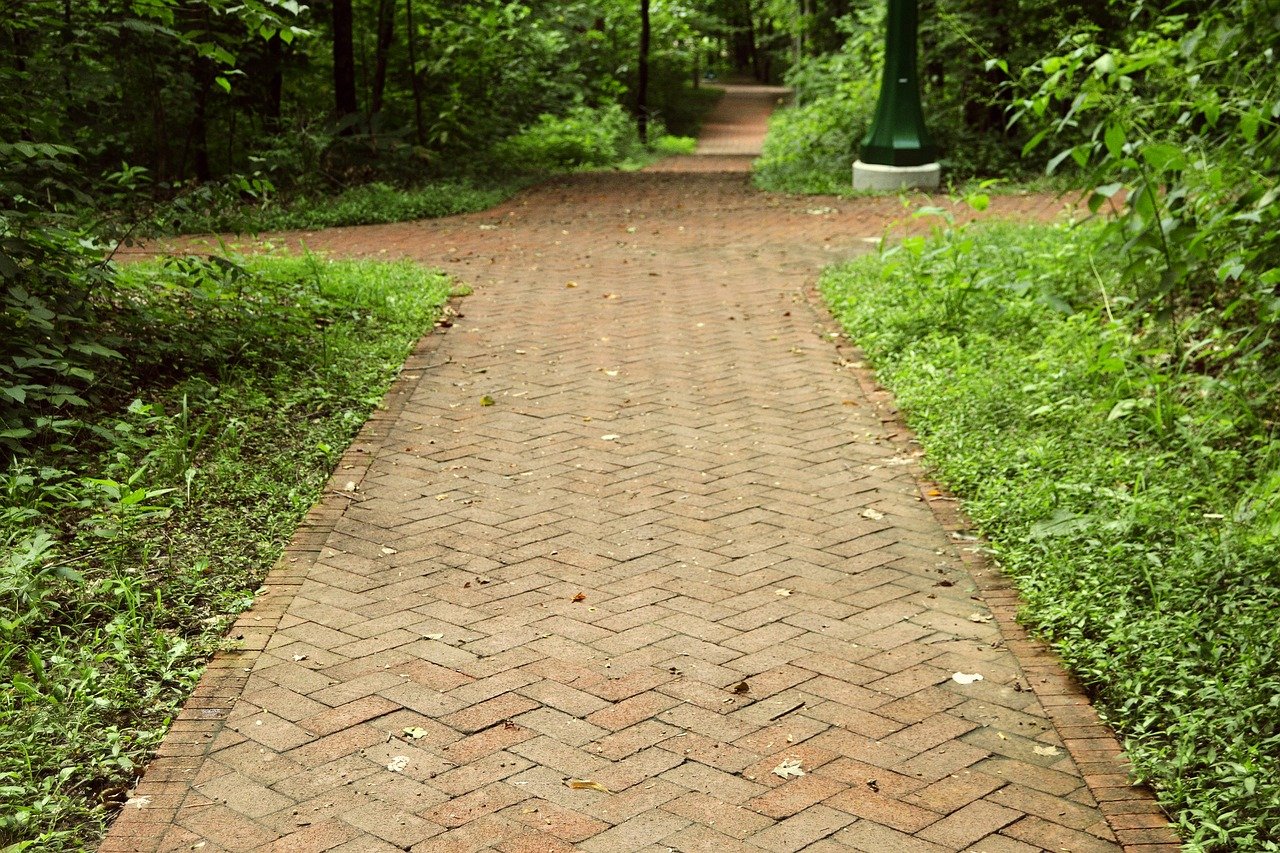 Dec. 3, 2020
The Upjohn Institute is now accepting proposals for its Early Career Research Awards. These grants are intended to provide resources to junior faculty (untenured and within six years of having earned a Ph.D.) to carry out policy-related research on labor market issues. The Institute encourages research proposals on all issues related to labor markets and public workforce policy.
The deadline to apply for the 2021 awards is January 22, 2021.
Early Career Research Award recipients are expected to write a research paper based on the funded work and submit the paper for the Institute's working paper series. The working paper will be added to the Institute's working paper repository—where it will be included among papers authored by a notable cohort of scholars in economics and public policy—and it will be submitted to SSRN and listed with RePEc. We also encourage ECRA authors to submit the paper to a peer-reviewed journal and to prepare a synopsis of the research for possible publication in the Institute's newsletter, Employment Research.
See a list of past ECRA winners and summaries of their projects.
Information on how to apply for the 2021 ECRA program is available in this announcement.
---