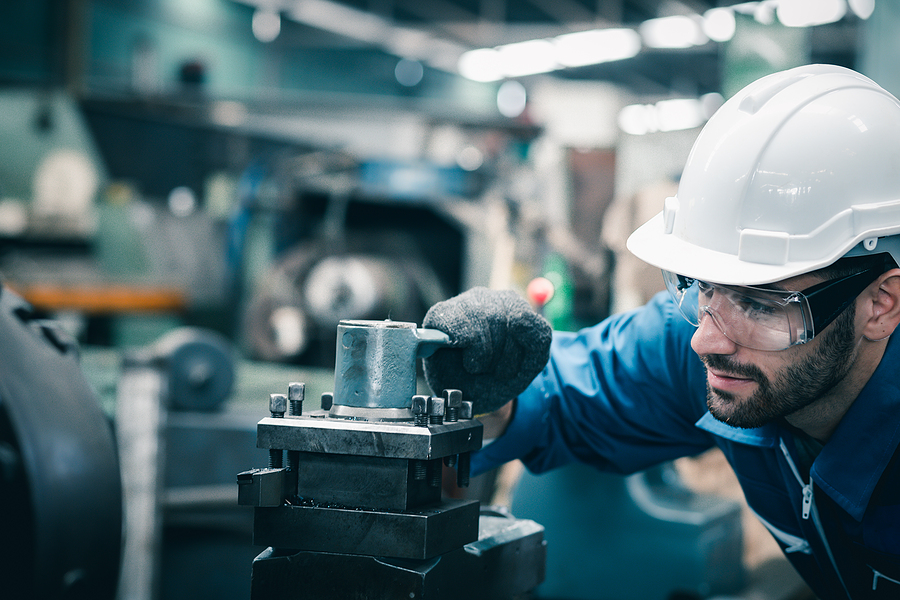 The Upjohn Institute's Regional Economic Planning team is pleased to announce the launch of Regional Economic Trends, a targeted, monthly publication focused on each of the four Michigan Works! Southwest counties: Branch, Calhoun, Kalamazoo and St. Joseph.
Regional Economic Trends provides up-to-date information on local economic conditions. Each issue summarizes county-level data on employment, job growth, and job postings in an easy-to-read visual format. Included are key indicators such as employment-to-population ratio, labor force participation rate and unemployment rate along with breakdowns of current employment and job openings by industry and sector.
Regional Economic Trends succeeds the quarterly Business Outlook. Regional Economic Trends reports are available for each county and for the entire four-county region. Special issues will also feature forecasts for the region that provide insight and understanding of economic trends.
The new publication will appeal to anyone in the Southwest and West Michigan regions broadly interested in economic conditions and in particular to employers, developers, financiers, economic development agencies, chambers of commerce, corporations with a local presence, tourism promotion agencies, real estate agencies, community colleges and other educational institutions.
Sign up to ensure you receive the latest edition of Regional Economic Trends. You'll also be the first to know about new community projects, programs and reports from the Upjohn Institute.
---